UPDATE: The first cruise is scheduled for later this year. Also more photos at the bottom of the page.
File this one under the just bizzare concepts.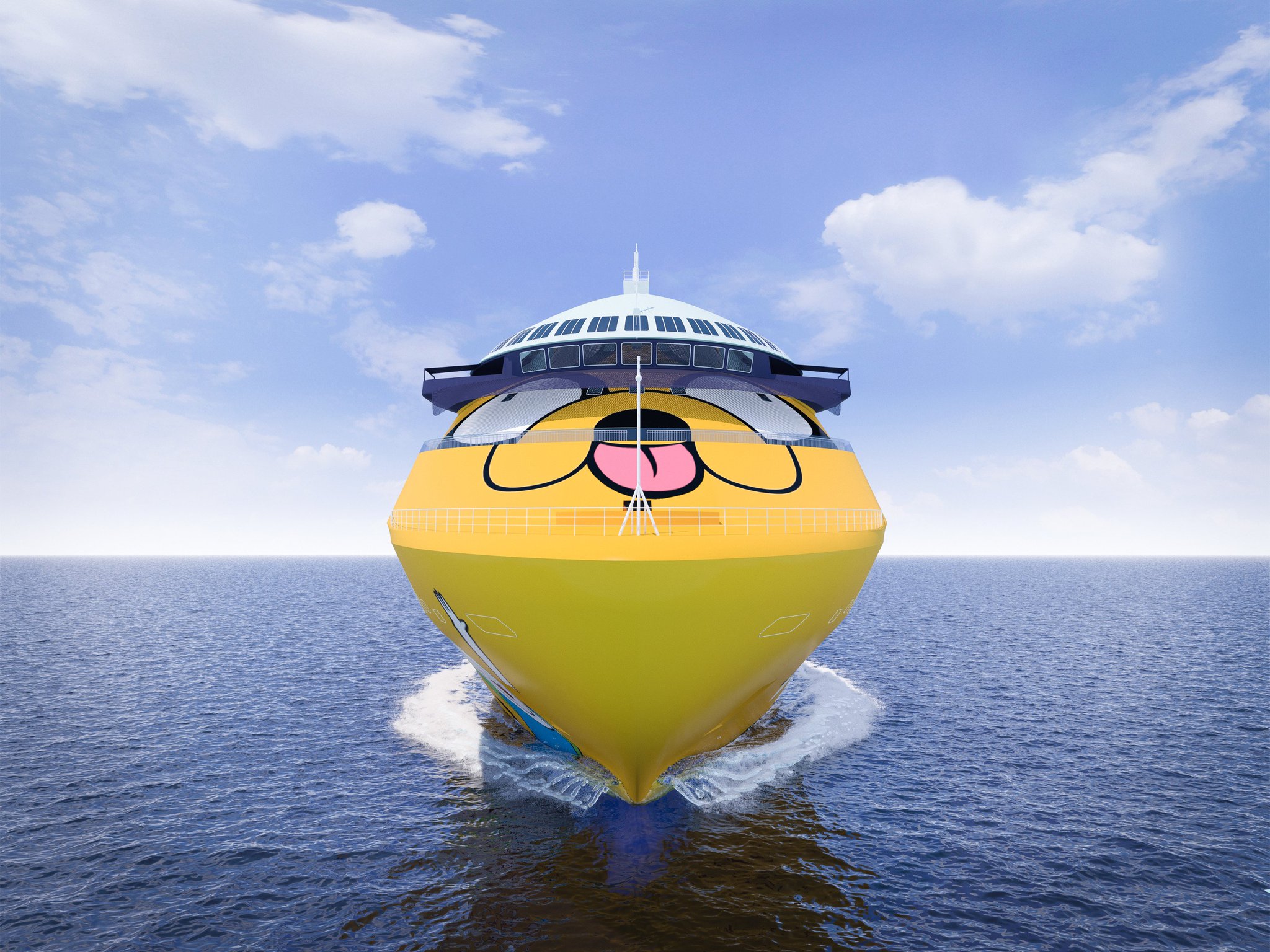 Cartoon Network Aisa will be launching their own cruise line. The single ship, called Cartoon Network Wave, will be exclusively based out of Singapore. Rates start at $150 per day.
The venture is a partnership between Oceanic Group, known for their QE2 hotel attempt, and Time Warner, who owns the Cartoon Network Channel.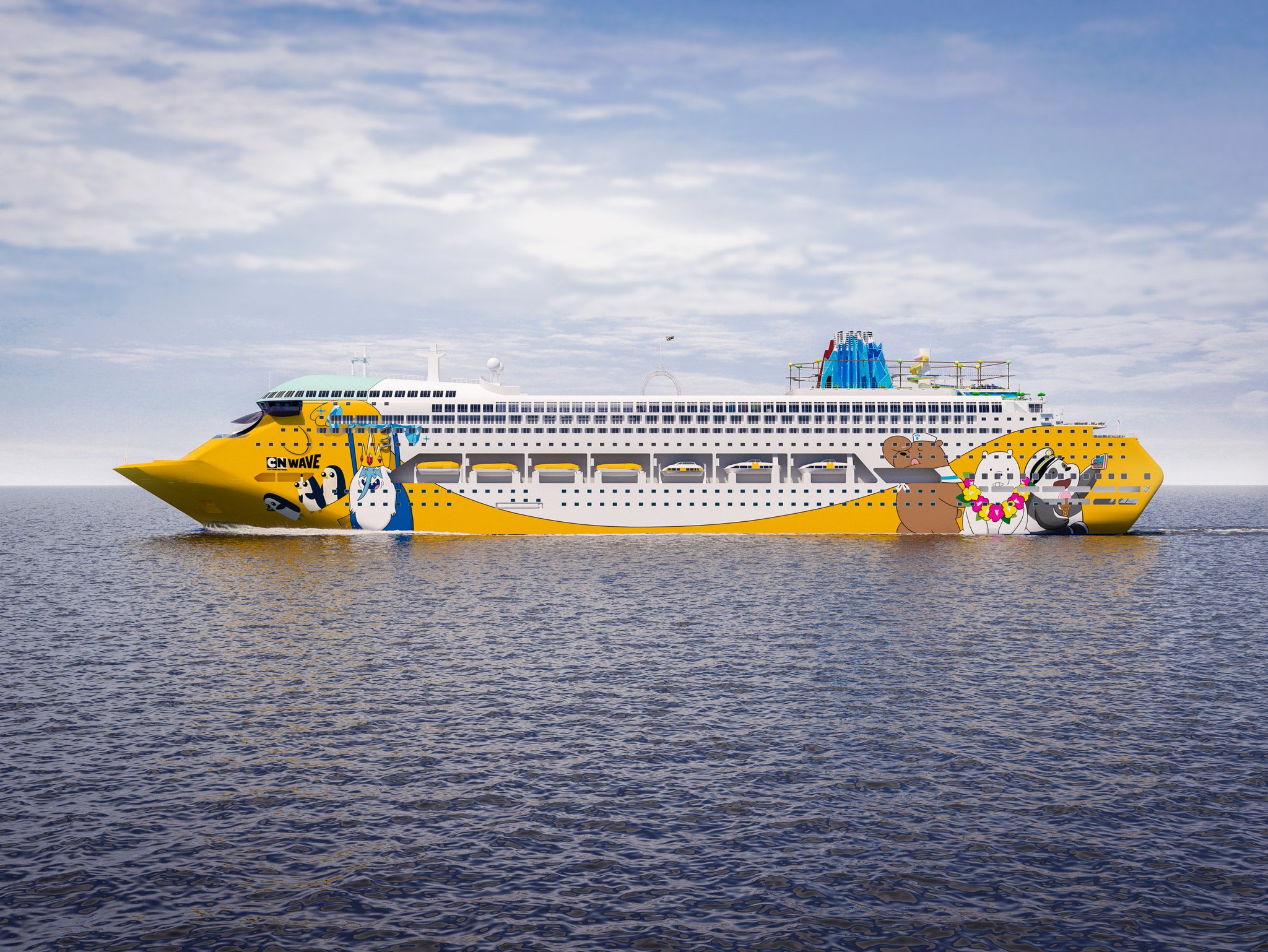 The ship is definitely the Pacific Jewel or Pacific Dawn from P&O Australia. Didn't know they were leaving the fleet and I'm not sure it'll be a charter. Especially with the amount of changes and rebranding they are doing to her.
The ship will cater to families and teens who are familiar with the channels programs such as Ben 10, Powerpuff Girls, We Bare Bears, and Adventure Time.
Cartoon Network also owns a water park in Thailand.