Hello all and welcome to the live blog of Carnival Corp's big announcement in New York City.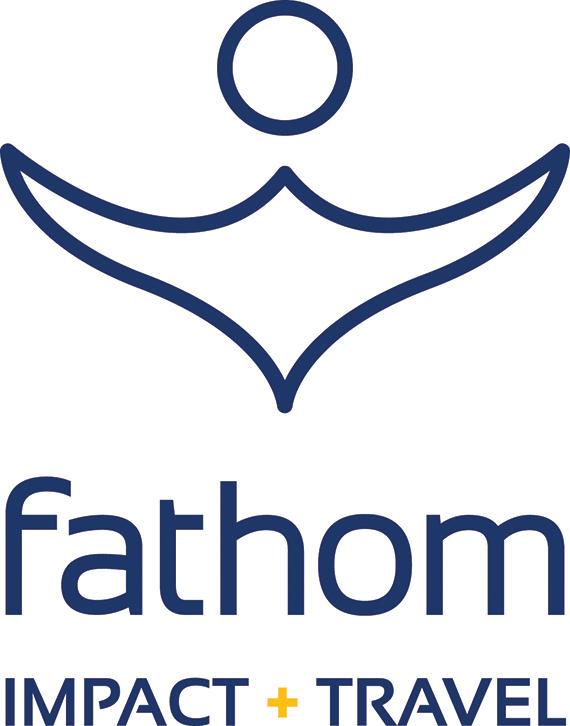 1:10pm:
My Wild Guess: I'm hoping for details on the big 9 ship order placed earlier in the year but it might be too soon for that. There was also the talk of a dedicated brand for China alone.
My Practical Guess: A new partnership for a service or offering fleet wide. Maybe dining or entertainment.
---

1:46pm
Could also be about something Amber Cove. The new port they're constructing in the Dominican Republic. Those are my three official guesses. Tweet me your guesses @CruiseInd
---
1:50pm
Festive music playing. The event is taking place in uptown Manhattan at the united palace theater.
---
2:05pm
Seems to be about Social traveling and the impact this has on consumers.
---
2:06pm
Here's the full details via a leak.
P&O's Adonia is being transferred to a new brand called Fathom. It will sail weekly from Florida, probably Miami, to the Dominican Republic and when guests disembark the ship they will partake in humanitarian efforts ashore.
---
2:10pm
There's a musical theater group on stage singing about how much they want to make a difference.
---
2:12pm
Arnold Donald takes the stage. Trying out his Spanish 😉
---
2:13pm
Carnival Hired Tara Russell to be president of fathom and Global Impact Lead of Carnival Corporation. She's the one that recently left the nonprofit Create Common Good.
---
2:18pm
Mr. Donald listing off the recent chairitable donations the corporation has made to Big Brothers Big Sisters, the Nepal Earthquake, St Judes hospitals, cyclone recovery efforts, and others.
---
2:19pm
"We love giving back but we want to do more"
---
2:22pm
It looks like the ship will call in Amber Cove, Dominican Republic. Hey I kinda called it…sorta
---
2:22pm
Tara Russell, head of the new venture, takes the stage. Video is playing.
---
2:30pm
Looks like Fathom will be catering to millennials [20-30 year olds] that what more in life and want to make a difference. …i.e. me 😉
---
2:35pm
"We have the opportunity to do something different that the world has never seen"
---
2:37pm
"We hope you'll log onto fathom.org and book your next adventure." Tara exits the sage and the MC is back on.
---
2:39pm
A Dominican band is on stage performing.
---
2:44pm
The president of the Dominican Republic is features on a video talking about the project.
---
2:51pm
Officials on stage talking about types of projects that passengers can partake in. It ranges from helping in a school teaching students English, to spending the morning with a Dominican family in an impoverished neighborhood then helping cook a meal, to helping on farms with planting, and to helping with irrigation projects and making renewable clean water filters.
---
3:00pm
Tara back on stage.
---
3:06pm
The announcement is coming to a close. A bunch of kids come out on stage. And now they're joined by the musical theater group from the beginning.
---
And that does it, thanks for following.