Here is the latest on the hijacked ferry in Turkey. Turkish Transportation Minister Binali Yıldırım stated that the assailants are supposedly members of the Kurdistan Workers' Party. Turkey has a large Kurdish population in the south who have recently attacked Turkish military personnel. It is perfectly logical that this hijack is another act in their string of attacks on Turkey. It should be noted that while they haven't said who they are affiliated with yet, this would be a rare target on peaceful civilians.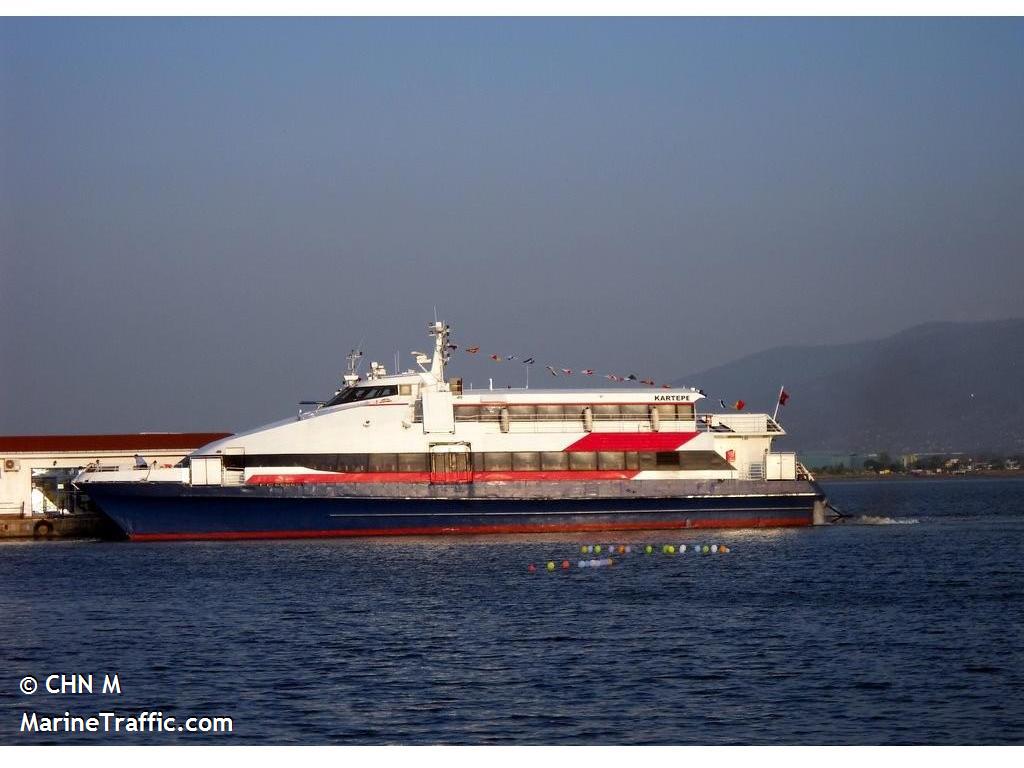 The high speed ferry is currently anchored west of Istanbul as it is either running extremely low or has run out completely of fuel. Reuters is reporting that two tankers are headed to the area to standby as the terrorists have asked for more fuel along with food.
There currently are no clear demands or motives behind the act.
This is still a developing story…
Saturday: Security Officials have shot dead the terrorist and freed  the hostages.  Officials have stated that the lone hijacker was wearing 450 grams of A4 plastic explosives
While this site mainly focuses on Cruise Ships, the Ferry Industry is closely linked to it. We decided to follow this story as it is an important story in the Maritime Industry.